DISTRAINT 2


DEVELOPER:
Jesse Makkonen
Based in Kuopio, Finland

RELEASED GAMES:
DISTRAINT - 2015
PC, Android

Silence of the Sleep - 2014
PC


RELEASE DATE:
13 November 2018 (PC)


PLATFORMS:
PC
Android and iOS early 2019.


REGULAR PRICE:
8,99$/€


WEBSITE AND LINKS:
Homepage
Twitter
Youtube
Steam
Facebook


CONTACT:
makkonen.j.k@gmail.com


DESCRIPTION

DISTRAINT 2 is a sequel to overwhelmingly positive little horror title on Steam, DISTRAINT.

DISTRAINT 2 is a 2D psychological horror adventure game.

You are Price, a man who sold his humanity to get a partnership from a leading company: McDade, Bruton & Moore.
DISTRAINT 2 follows on from the events of the first game. It's a sinister tale about restoring hope and finding your purpose.


FEATURES

DISTRAINT 2 has a dark story, but also its fair share of dark humor.

The gameplay is simple but effective: You move left and right, collect items, and solve puzzles to progress through the engaging story.


Side-scrolling 2D with unique, hand-drawn graphics
Carefully composed music specifically for each situation of the game
Atmospheric sound design
Minimalist yet efficient interface so the focus stays intact
Delve into a complex story full of intriguing twists and characters
Hand made in Finland, no asset flips or cheap tricks! :)


I like old horror-adventure games, and I believe that shows in DISTRAINT 2.
No cheap jump-scares or mindless gore but psychological horror with a deeper meaning.

Think about Silent Hill + Zelda + Monkey Island, and you got yourself DISTRAINT 2.
I know that combo sounds a bit weird, but hey, it's a unique game! :)


HISTORY

Where'd I start...?

Okay, so I was working on this big project called "The Human Gallery."
It was supposed to be my "the game" you know. Well, a lot of things happened, development got slow and painful, and at a certain point, I thought to take a break from it.

That happened to be a few months before Halloween 2015, and my wife suggested I should create something for Halloween.
Huh, okay, and that's when I created DISTRAINT in mere three months.

I released the game without any buzz, and it wasn't very successful.
However I kept promoting the game, and little by little players started finding my game, and they even liked it!

December 2016 I decided that I'd port DISTRAINT to Android.
I released it on Google Play and got blown away of how popular it got.
As of writing this (November 6, 2018) DISTRAINT has been downloaded over 1,6 million times!

Before porting DISTRAINT to Android I had a few projects going on, but something always came, I didn't feel excited developing.
That's not good; it was very tiresome...! :(

You see where this is going, right?

So after DISTRAINT Android port, I decided to create a sequel to DISTRAINT.
Something that I could create rather quick but include a lot of detail and effort. Well, it still took around 1½ years...! :D

I'm porting over to Android and iOS too, and will release early 2019.


VIDEOS AND SCREENSHOTS

Download all the screenshots and the logos here.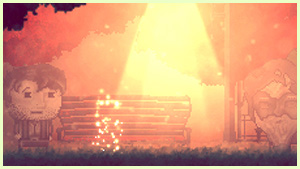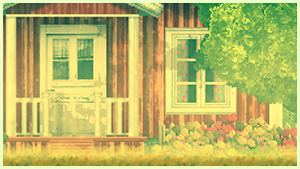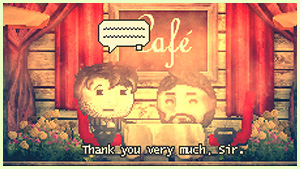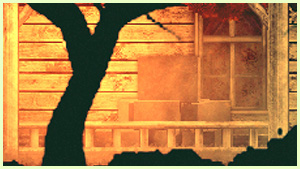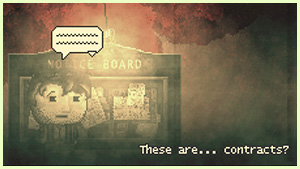 LOGOS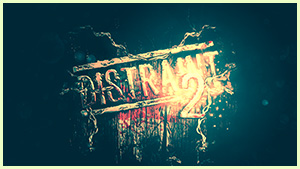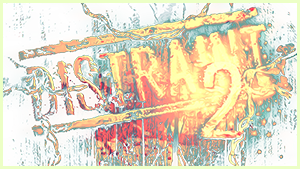 ABOUT DEVELOPER


My name is Jesse Makkonen, a 29-year-old guy from Finland. Happily married and a father of two.

So yeah, I started my developer career in 2013. I studied audiovisual communications but other than that I'm self-taught.
I'm not going to write my biography here, but if you want to hear more you can always send me an email! :)